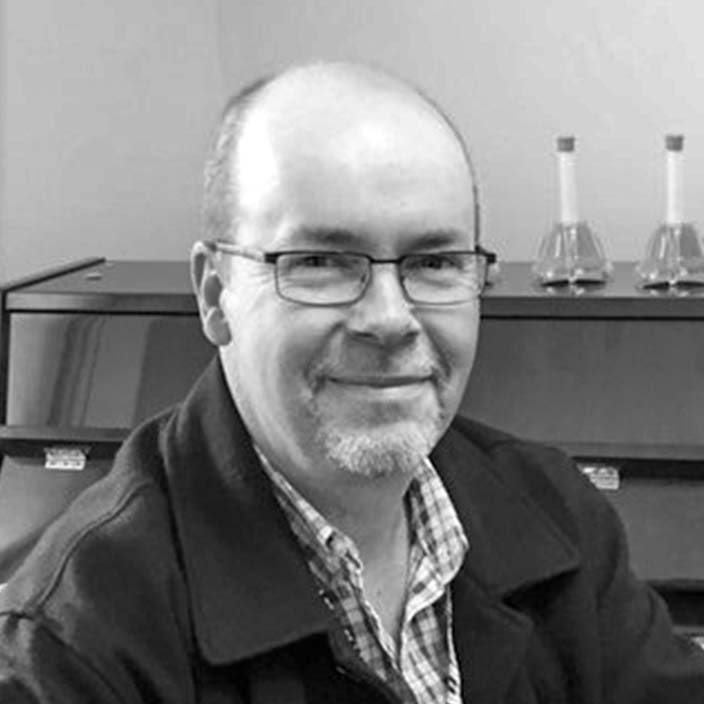 Director | Senior Music Therapist
AMTA Registered Music Therapist, Neurologic Music Therapist
Master of Creative Music Therapy; Bachelor of Business (Marketing)
Rob Devlin is a Senior Music Therapist with over 14 years' experience and a Director of Sound Expression. He was previously Senior Music Therapist and Head of Business Development for Nordoff-Robbins Music Therapy Australia. He completed his Master in Creative Music Therapy through Western Sydney University.
Rob has extensive experience as a music therapist with many clinical populations, including children and adults with a wide range of disabilities, children with Autism Spectrum Disorder, adolescents and adults with mental health diagnoses, 'at risk' children, rehabilitation work with clients who have had strokes, acquired brain injuries and spinal cord injuries. He also has extensive experience providing music therapy in aged care settings including clients with dementia.
Before coming to music therapy, Rob had many years' experience in the corporate world in various senior sales and marketing roles. He left that world behind to focus on his passion, which is using music to help others live a more fulfilled and rewarding life.