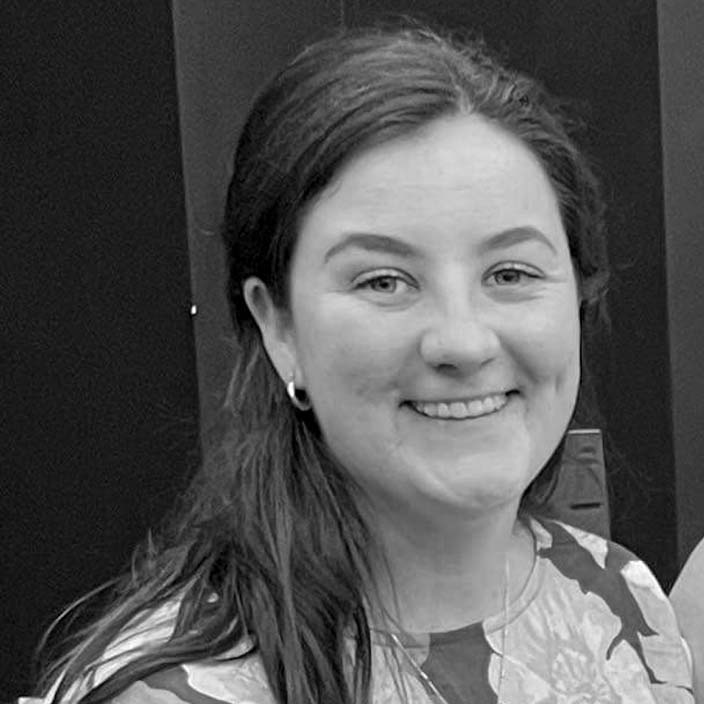 Registered Music Therapist
AMTA Registered Music Therapist, Master of Creative Music Therapy, B.Liberal Arts (Philosophy)
Rebecca (Bec) Cooper is a Registered Music Therapist with a Masters in Creative Music Therapy from Western Sydney University. Having played the violin since she was four years old, Bec has always been surrounded by music. She has now expanded her instrumental skills to include piano, guitar and bass guitar.
Bec has worked with children of all ages in a paediatric neurorehabilitation setting, as well as at schools and in private practice both in Sydney and in Brisbane. She also has experience working in Aged Care with seniors living with dementia, as well as in stroke rehabilitation.
Bec is passionate about using music to connect with people and provide a means of communication and self-expression for all individuals. As well as her work in music therapy, she is passionate about providing opportunities for young people to make music together, and has spent time with the Australian Youth Orchestra helping to facilitate their National Music Camp in 2022.