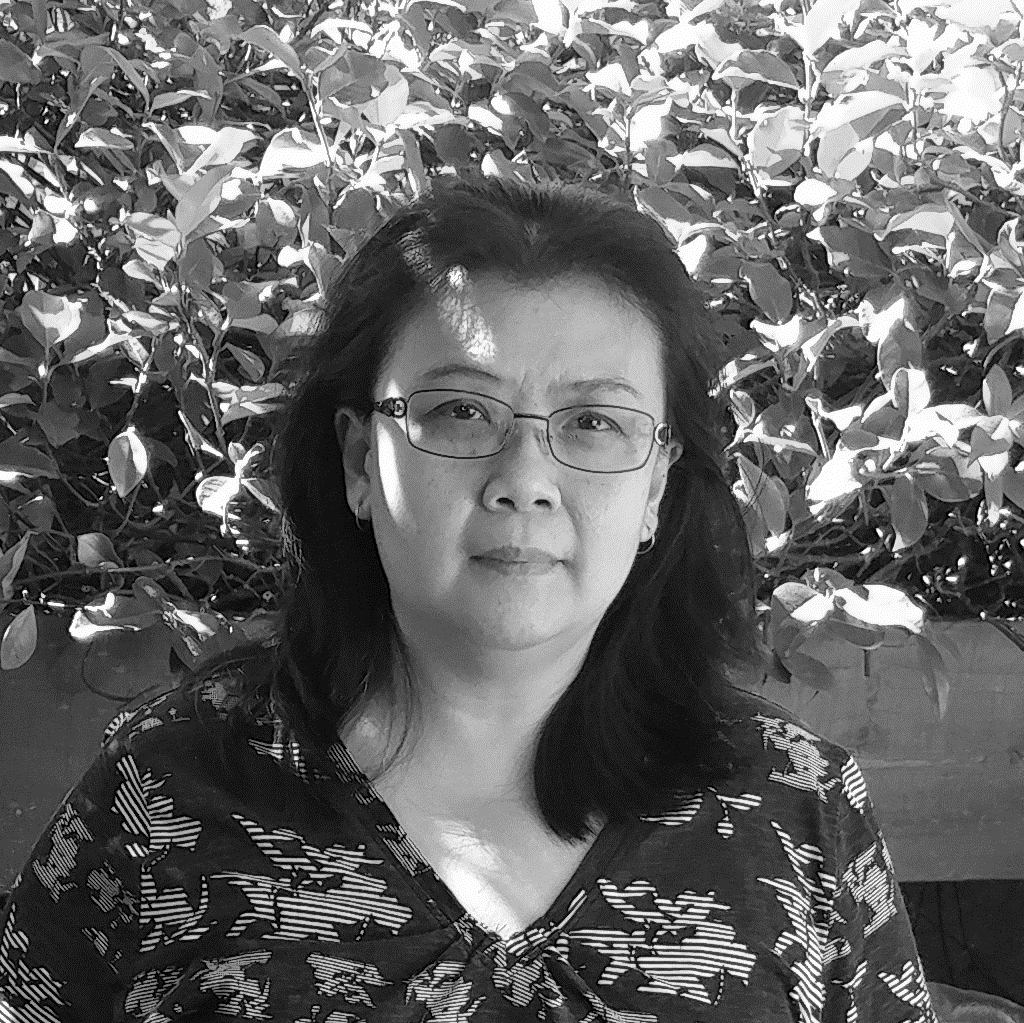 Office Administrator
Bachelor Applied Science (Computing and Mathematics)
Ira is a highly experienced professional who has worked in the corporate sector for over 20 years as a Systems Analyst. She made the decision to exit her corporate life and devote her time to more fulfilling personal pursuits. Ira brings a wide range of skills to Sound Expression including: creative and innovative problem-solving, exceptional computer, data manipulation and management skills and excellent attention to detail.
Her skills are being put to good use at Sound Expression, handling the various complexities of administering our NDIS processes and also ensuring that our back-end administration supports our growth.
She is also heavily involved in many community organisations and volunteers on a regular basis for many worthy causes.