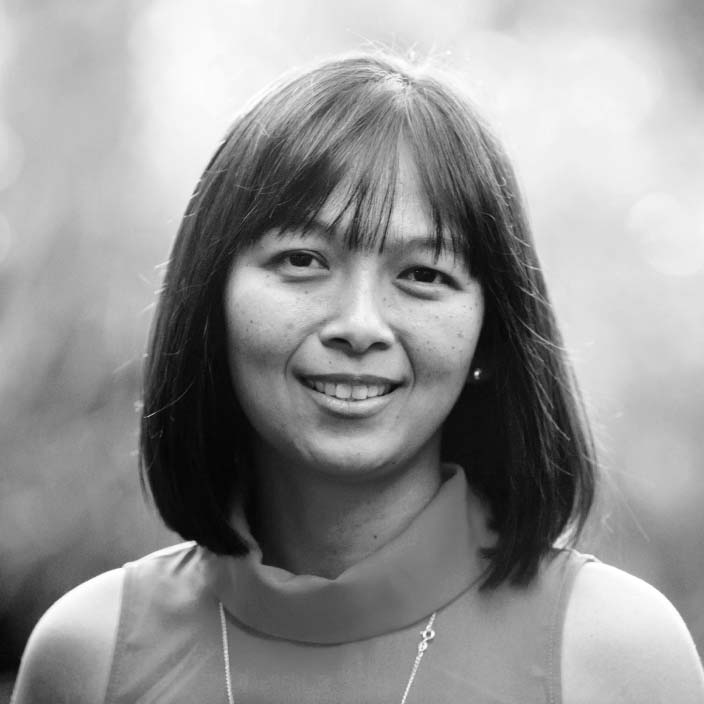 Director  |  Senior Music Therapist
AMTA Registered Music Therapist
Bachelor of Music (Honours) Music Therapy; Associate in Music Australia (piano)
Iani is a Registered Music Therapist with over 20 years' experience working within the disability and aged care sectors. Iani has worked with early childhood intervention programs, community disability groups, special needs schools, aged care facilities as well as private practice. Her passion lies in working with children with special needs including children with Autism Spectrum Disorder, especially in developing their relational and engagement skills. She uses the Nordoff-Robbins approach in her work, using clinical improvisation to connect with children at various levels of ability (severe to mild disabilities). Goal-focused, patient and experienced, Iani has helped many children to reach their full potential.
Iani founded Sound Expression in 2000. In 2001 she was invited by Nordoff-Robbins Music Therapy Australia to join their team. Iani was an integral part of this not-for-profit organisation for over 13 years – she initially joined as a clinician and soon became the Operations Manager of a team of 12 music therapists servicing over 350 clients on a weekly basis. Iani then re-established her Sound Expression business and expanded the service from purely delivering music therapy, to delivering music lessons and the "Connecting Abilities" group programs.
Her clinical work has included providing music therapy at Nordoff-Robbins Music Therapy Australia, ASPECT, Barnardos, KU Children's Services, Catherine Sullivan Centre, Glenmore Park Public School (Autism unit), Surveyors Creek Public School (Special Unit) and working with individual children referred by their parents, psychologists, occupational therapists and speech pathologists.
Her public presentations include various national and international conferences, workshops to health professionals and the general public, guest lectures at UWS and UTS music therapy courses and she has also been involved in a diverse range of projects involving music and music therapy.