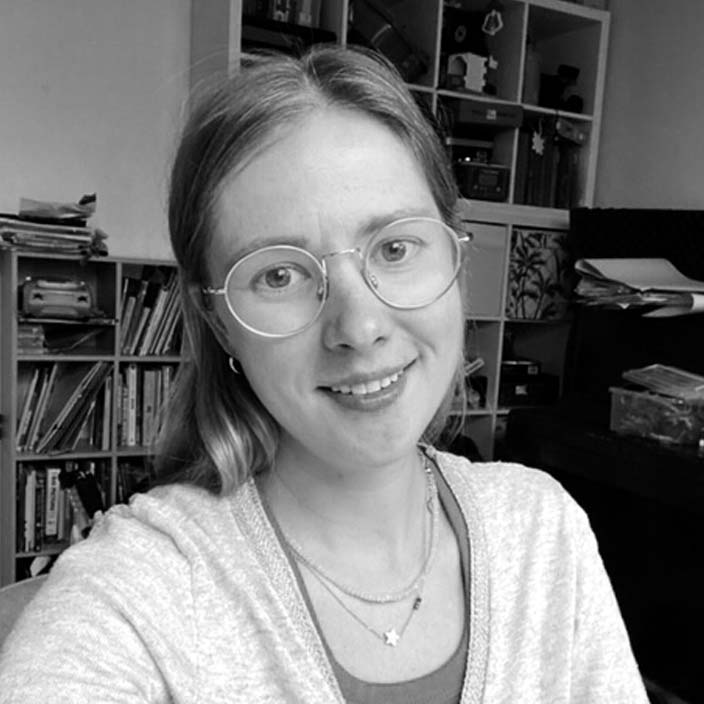 Registered Music Therapist
AMTA Registered Music Therapist,
Master of Creative Music Therapy, B.Bus (Hotel Management)
Alya is a Registered Music Therapist who completed her Master of Creative Music Therapy at Western Sydney University. She is a Ukrainian-born, classically trained singer with extensive performance experience in Opera, Musical Theatre and Choir. Her main instruments are voice and piano.
Alya's clinical interests are in working with children and in aged care. Prior to undertaking her music therapy studies, she owned a music business offering early childhood music programs to families and childcare facilities. Alya has experience working with children and adults in a variety of different settings, including an SSP school, aged care and dementia settings, mainstream primary school and in childcare centres.
In her work with clients, Alya integrates person-centred and family-centred approaches. Using evidence-based music therapy techniques, Alya tailors her sessions to address the client's clinical goals while ensuring that they enjoy the journey. Having two children herself, Alya understands the significance of collaboration with families. It is her aim to work with clients and families to extend music therapy's benefits beyond the therapy room and to support them in achieving their full potential through music.
Alya is also fluent in both Ukrainian and Russian.