2016 Local Business Awards Finalist
EXPRESS YOURSELF THROUGH MUSIC
Sound Expression provides friendly and professional music therapy, music lessons and school-readiness music programs for children with special needs. We pride ourselves in helping to realise your child's full potential through music.
We have an expert team of professionals who are highly qualified in their fields and have extensive experience working with children with special needs.
Sound Expression is a Sydney based company operating from our centre at North Ryde, NSW Australia.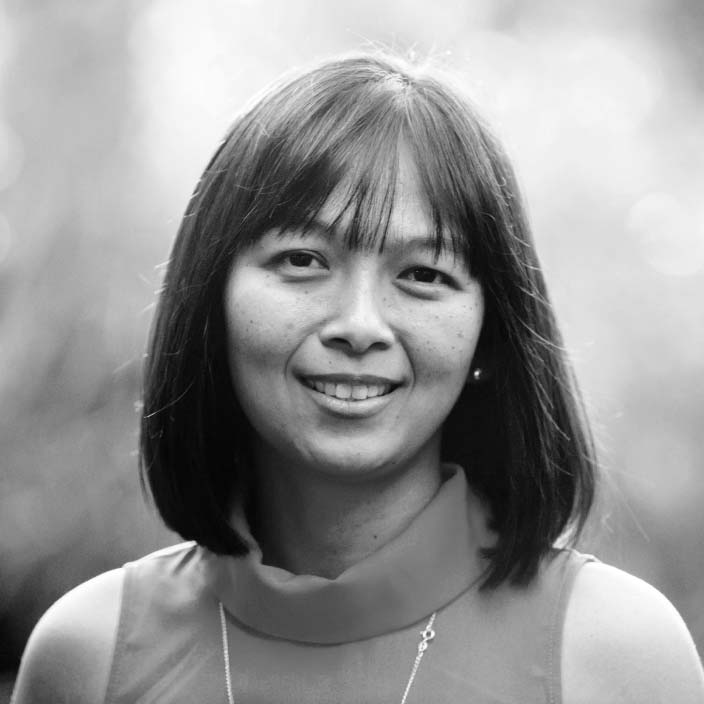 Iani Sujono
Director  |  Senior Music Therapist
AMTA Registered Music Therapist, B.Mus (Honours) Music Therapy; Associate in Music Australia (piano)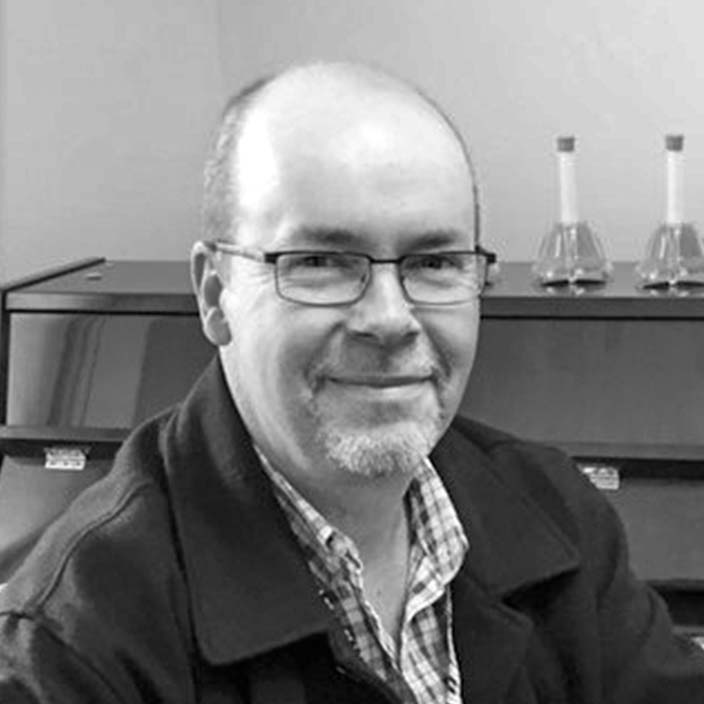 Rob Devlin
Director  |  Senior Music Therapist
AMTA Registered Music Therapist, Master in Creative Music Therapy, Bachelor of Business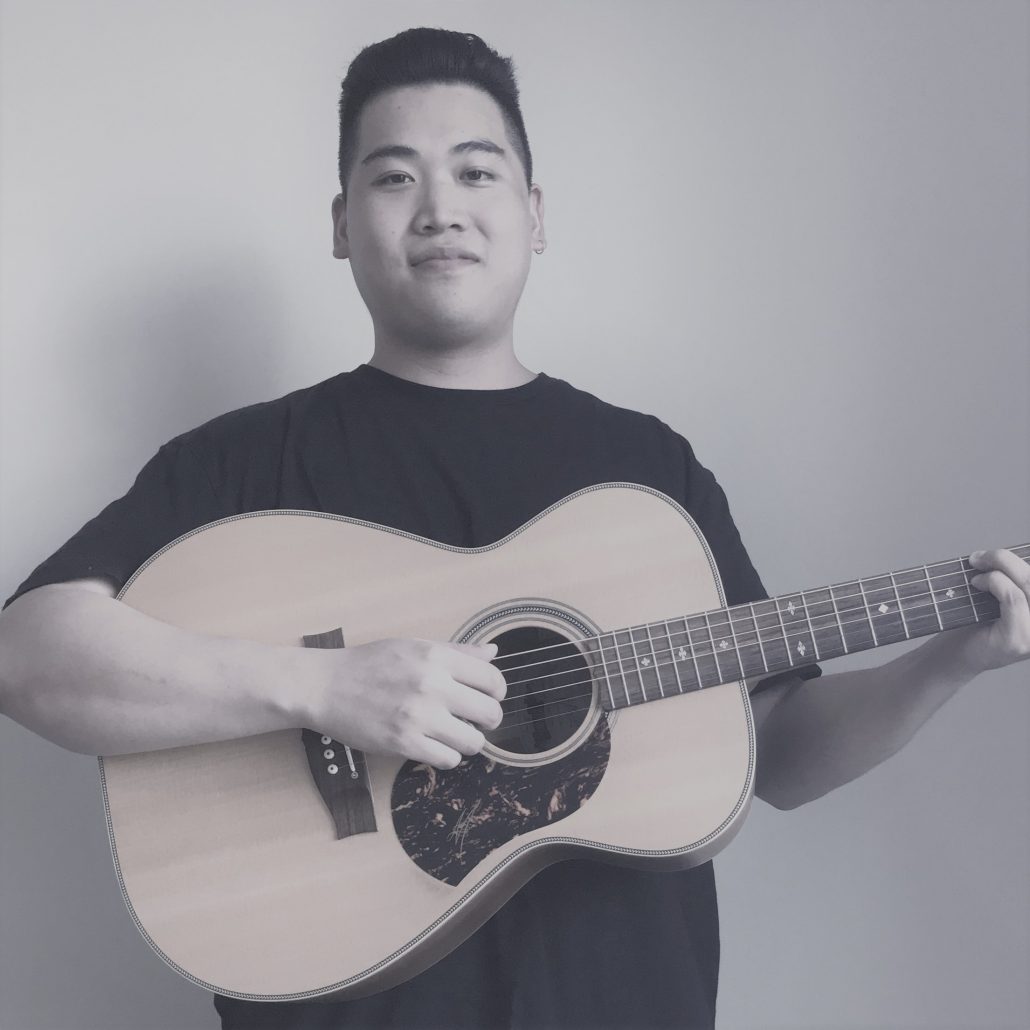 Jonathan Dang
Music Therapist and Music Teacher
AMTA Registered Music Therapist, Master of Creative Music Therapy, Bachelor Speech Hearing and Language Sciences
Pete McDonald
Music Therapist and Music Teacher
AMTA Registered Music Therapist, Masters of Creative Music Therapy, B. Mus (Jazz Perf)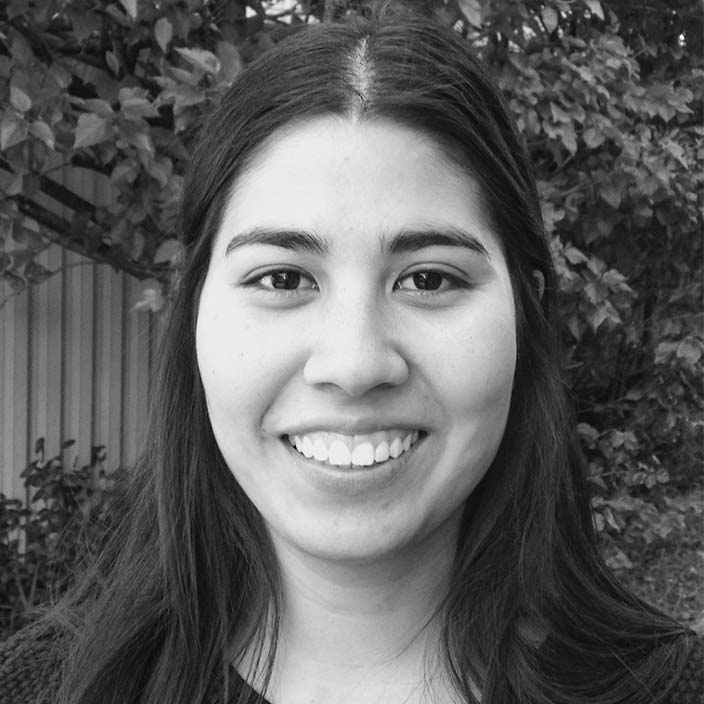 Akino Ogawa
Music Therapist and Music Teacher
AMTA registered Music Therapist, Master of Creative Music Therapy, Bachelor Social Science and Policy
To discuss your child's needs, please fill out the form or contact us on:
0416 288 917
7 Avon Road
North Ryde NSW 2113